WHO ARE WE
Based in Noida, ON STREAM ENGINEERING SERVICES PVT LTD is a start-up company Providing specialized services & products to the Oil and Gas, Water and other Utility pipelines of Process plants such as Refineries, Petro Chemical, Fertilizer, Power and Water desalinization, Aluminium/Iron and Steel Plants across India. With an efficient task force comprising of Engineers, Technicians & Operators we deliver reliable solutions for repair and modification of pipelines without flow shut down. With our research and development team, we conduct a detailed survey to understand the requirement of the pipeline owner, and deliver expertise, real time and cost effective solutions.

OUR VISION AND VALUES

To be the ONE ROOF SERVICE PROVIDER for pipeline intervention services, excelling in timely Execution of projects by optimum performance through our team of dedicated employees with the use of our innovative technology, to achieve highest level of customer satisfaction.

To be the fastest growing pipeline Intervention expert in India, and abroad, abiding to all professional ethics. We always believe One Happy Employee is equal to Two Happy Customers. The integrity among the employees is  the biggest tool for a company to stand any storm & deliver the right thing, ethically.  Hence we are always committed to take utmost care & well-being of our employees.
Our Services
Hot Tapping
Line Stopping / Line Plugging
In – Service Welding
Cold Cutting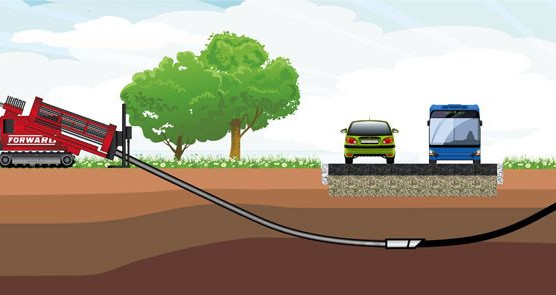 Horizontal Directional Drilling (HDD)
Pipeline Repair Sleeves
Our Manufacturing Facility
HOT TAP / LINE STOP FITTINGS & PIPELINE REPAIR SLEEVES (6" TO 48")
All our line Stop fittings are made with a specially designed CAM PLUG, to ensure NO LEAK PATH installation of completion plugs during Line Stop operations.
All Our Pipeline Repair Sleeves are made with OR without Girth Weld Provision as per customer requirements.
HOT TAP / LINE STOP ACCESSORIES
HOT TAP CUTTERS (2" TO 48")
LINE STOP CUTTERS (6" TO 48")
TANK TAP CUTTERS (6" TO 48")
LATERAL TAP CUTTERS (6" TO 42")
PIVOTING PLUGGING HEADS 6" TO 36"
FOLDABLE PLUGGING HEADS 24" TO 84"
LOW PRESSURE SEALING ELEMENTS (NBR/EPDM)
HIGH PRESSURE SEALING ELEMENTS (VITON)